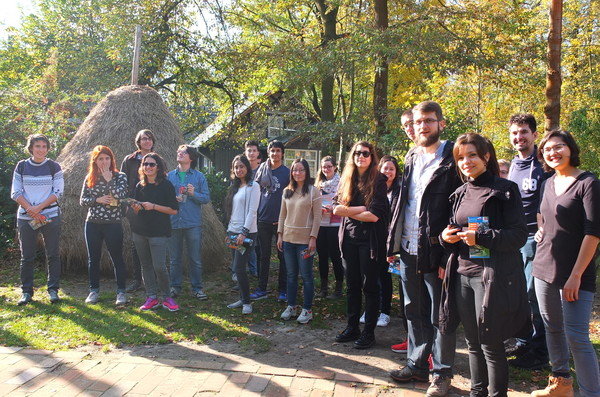 Gender Equality at the Institute
Our institute follows an equal-opportunity policy. It engages for equal opportunities for all. The MPI-MP strives to provide an attractive work environment and to promote careers. It offers young scientists structured supervision in order to help implement individual career aims. As detailed under Statistics (this website), female scientists are currently still underrepresented in leadership positions. There is therefore general agreement at the institute with regards to the need to assist female scientists.
The institute provides its female scientists with an array of support measures in order to achieve an attractive and gender-equal work environment. These special measures aim, on the one hand, to facilitate the reconciliation of family, leisure and career, and on the other hand include a series of measures that orient towards career advancement for women, in both a narrower and a wider sense.