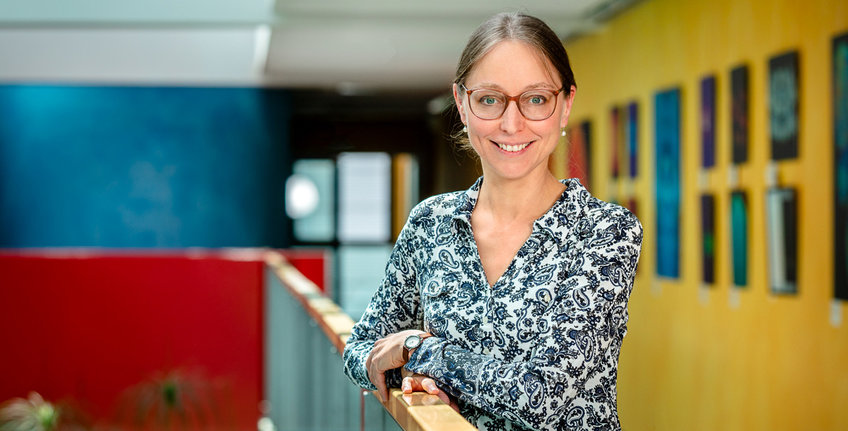 Root Biology and Symbiosis
Prof. Dr. Caroline Gutjahr's department studies the symbiosis between soil fungi and plant roots. This symbiosis is called mycorrhiza and is of great importance for the growth and health of plants.
Central research questions are whether and how the establishment of the symbiosis is influenced by environmental factors and which molecules play a crucial role in this process. Professor Gutjahr not only plans to study the molecular processes in plants, but also to analyze fungi, which have hardly been studied so far, in more detail. Furthermore, the department is looking into whether the molecular knowledge can be used to breed mycorrhiza-optimized crops that could contribute to sustainability in agriculture.
Other research topics in her department include the study of mechanisms controlling plant growth (AG Caldana), the metabolism of the macronutrient sulfur in plants (AG Höfgen), and the identification of factors involved in the regulation of primary metabolism in photosynthetic and heterotrophic tissues (AG Fernie). In addition, a project group (Saleh Alseekh) is working on the identification of genes involved in plant secondary metabolites.