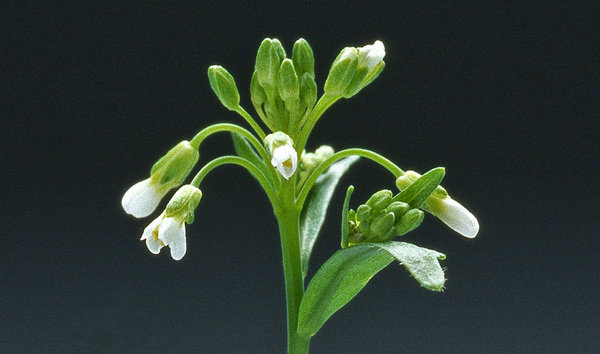 Organisation
The institute is organised into three departments that were built successively. Each one of them is led by one of the three directors: Prof. Caroline Gutjahr (since April 2022), Prof. Claudia Köhler (since February 2021) and Prof. Ralph Bock (since May 2004). Within the departments young scientists lead their own research groups.
Apart from the three departments the institute hosts up to three independent research groups funded directly by the Max Planck Society and different University guest groups.
There are many cooperation between the three departments and individual workgroups. This is reflected in the abundance of cross-departmental publications.
About 412 people, including students and technical staff, work at the MPI-MP. Currently there are people from more than 30 nations working at the institute. More than half of the employees are female.