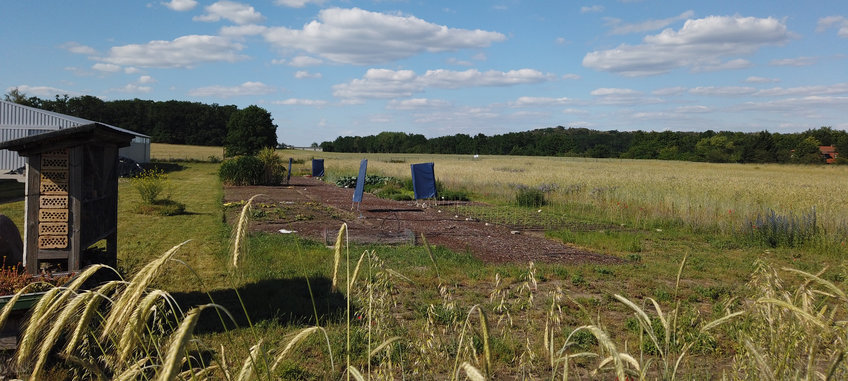 Come into the field!
From end of May through September the Max Planck Institute of Molecular Plant Physiology offers tours through its summer greenhouse and fields. "Come into the field!" is the slogan that invites visitors to explore the history of almost 11 000 years of plant breeding, learn about old and new techniques to produce better plants and discover the most recent research conducted at the institute. The tour also focuses on plants for energy production and bioengeneering.
Groups of at least five people can register for a tour by sending an email to beet@mpimp-golm.mpg.de or calling +49 (0)331 567 8275.