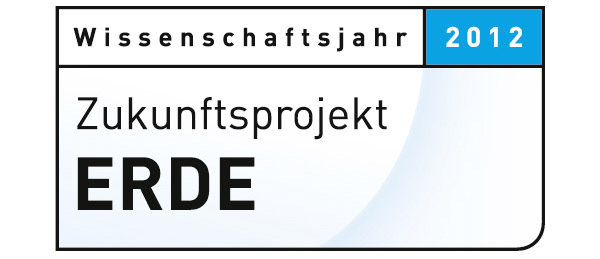 Project Earth: Our Future
Sustainability – a word that nowadays appears more and more often in the news. Accompanied by phrases like "renewable resources", "soil protection" or "energy efficient consumer goods" it reflects the changing opinion of a generation. People have realized that they are responsible for the future generations and need to protect the environment and the limited resources our planet offers. To further heighten public awareness, the German Federal Ministry of Education and Research dedicated the Science Year in 2012 to the motto "Project Earth: Our Future".
The scientists of the Max Planck Institute of Molecular Plant Physiology also attempt to contribute to a more sustainable lifestyle. Although they focus on basic research, many of their findings are evolve into practical applications. Every month in 2012 the institute featured one work group and explained the significance of their research. Check out the German website for more information.